Welcome to my meth empire!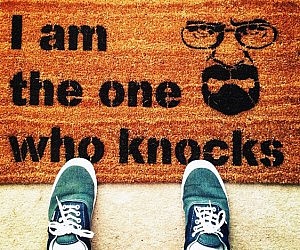 i really like making AMV's.
check out my MySpace too !!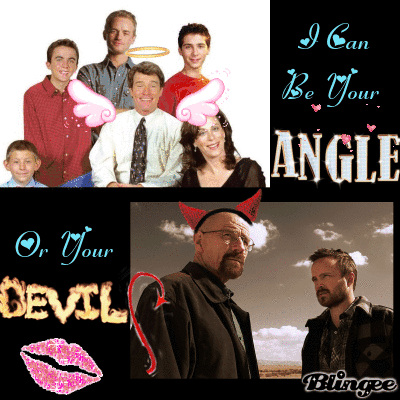 GENERAL INTERESTS
Fine herbage! Keepin' it real, Jui Ryo Ki Kung-Fu (Blue belt with shuriken certification). Banging the skins with my smokin band 'TwaughtHammer'. European motocross (plan to attend Wheelie School in Vegas this summer). MILFS! MILFS! MILFS! MILFS!